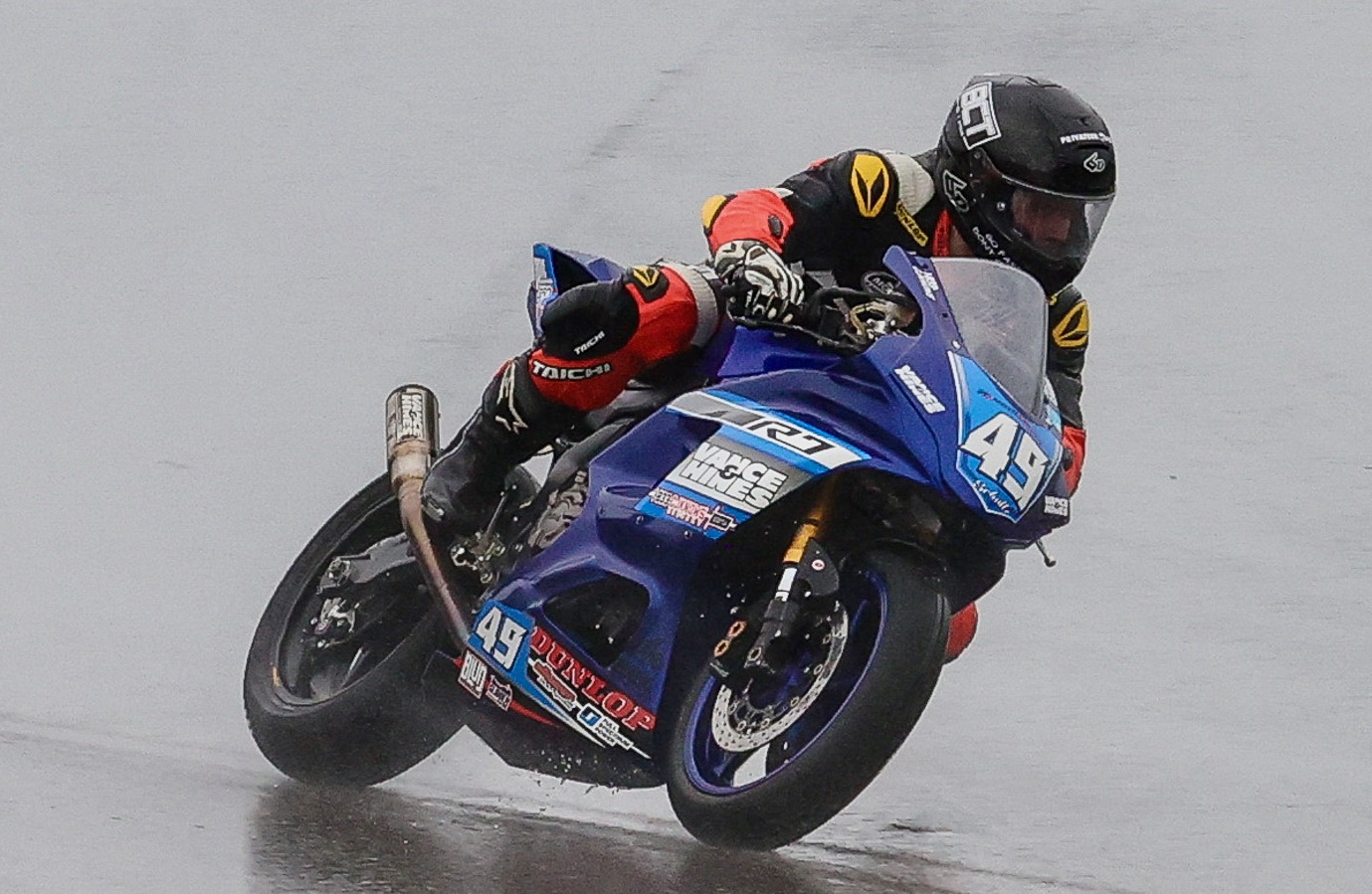 Following a successful partnership in 2020 and 2021 between Hayden Schultz and Gene Burcham, the pair is continuing in the Twins Cup Championship as the Cycle Tech Speed Weaponry team. With support from Yamaha, the team will contest the 2022 Championship with the new Yamaha YZF-R7.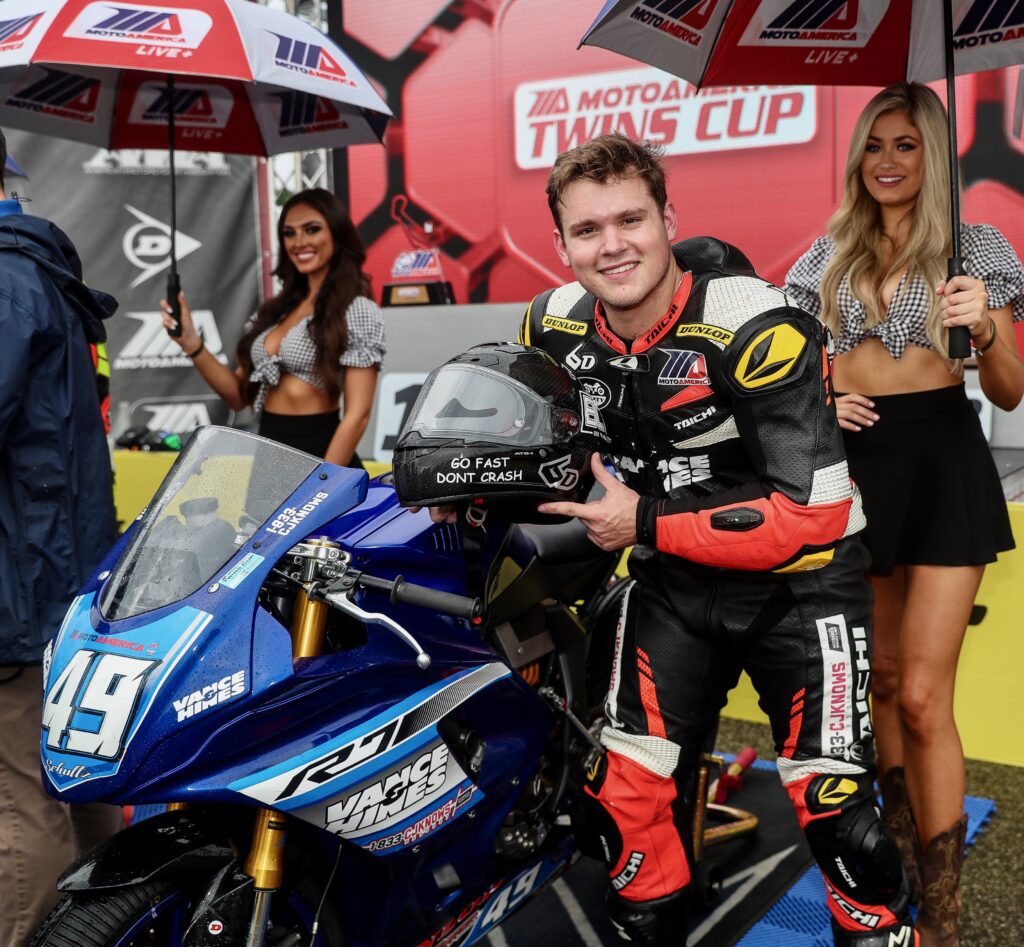 Cycle Tech Speed Weaponry has high aspirations for the upcoming season having already proven to be championship contenders in seasons past. Aboard Burcham-built motorcycles, Schultz finished third and second in the Twins Cup Championship in 2020 and 2021. All told, Schultz has accumulated 11 podiums in Twins Cup competition.
Team members Gary Jeffries and Ron "Dink" Glidden will be continuing with Cycle Tech Speed Weaponry for 2022. The entire team is excited to continue where they left off after taking the maiden podiums for the new Yamaha R7 platform at the Pittsburgh and Barber rounds this past season.
"I'm ready to get the 2022 season going with the Cycle Tech Speed Weaponry team," said Schultz. "I know I have a great team, and we have shown that our Yamaha package is competitive. After a winter of hard work from myself, Gene, and the rest of our team, our program will give us a great shot at winning races and contending for the championship.
Cycle Tech Speed Weaponry's 2022 efforts will be supported by Yamaha, Vance and Hines, 1833-CJKnows Accident and Injury Law, Blud Lubricants, Glidden Racing, Spiegler Performance Parts, Sunstar, Öhlins, Dreyer Motorsports, Dymag Wheels, Attack Performance, Full Spectrum Power, aRacer USA, Robem Engineering, Spears Racing, Just1 Helmets, and RS Taichi USA.
Season-long and single-round sponsorship opportunities with the team are available for 2022. If interested, contact Hayden Schultz at "haydenschultz@rocketmail.com" or Gene Burcham at "gene.burcham@gmail.com"